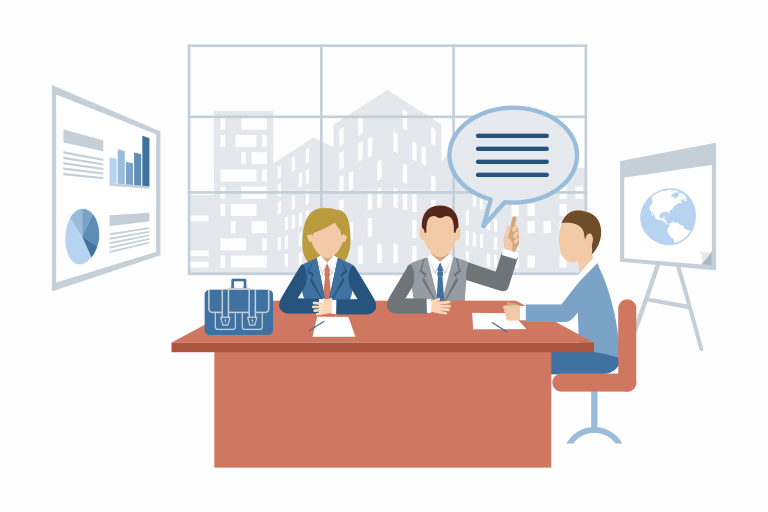 WEXT.in Community is one of the India's trending eMagazine for Technical & Non-technical peoples to increase their General IQ & Technical Knowledge. WEXT.in Community is the venture of TechnoGripper India started on 1 Jan 2017. We are covering Business, Marketing, Social Media, Educational, Financial, Technical & NonTechnical Blogs.
WEXT stands for "Walk & Text". We envision the world where people can share meaningful experiences with the world and every share has a count whether it is Professional, Personal, Quizzes, Images, Videos and more. We think of ourselves as those passionate friend/team who always have something great to introduce you. We take blogging to the next level, ..by leveraging texting opportunities to drive meaningful experience. We are the only one community filled with the great bloggers just like you.  We are looking forward to you joining us and being a part of the WEXT.in Community.
We believe knowledge and information are not to kept locked, spread it to the world with your wrapped words.
Happy Blogging!!
Our Vision:
We want to work as a mediator between Technology and Students to enhance their Technical & NonTechnical Skills by giving non-syllabus sources of Information. Our vision is to engage youth through Brilliant and Perpetual Instruction.
We need to help out Passionate Blogger's, Designer's, Developer's, SEO Experts, Startups who need to grow with Market. In any case, they can't the worthy motivation of some money related or some different issues what not. Now, WEXT.in Community comes with an opportunity to create their own Official Environment on our Portal.
Team:
Anupama Bhandari, Founder of WEXT.in Community. Born in Delhi. Completing her Post Graduation(Masters in Computer Application) in 2015 from IGNOU. Working experience in Operation, Management, Digital Marketing..
Rajni Gaba, Co-Founder, MBA in HR from Sikkim Manipal University having 12 years of Corporate Experience in HR, Logistics, Operations, Purchasing, Administration.
Manoj Kusshwaha, Digital Marketing Analyst and certified eCommerce Analytics (Google inc.). He has proficient knowledge of SEO, SEM, SMO, SMM, Digital  Marketing, Email Marketing and PPC.
Susmitha Nori, Post Graduate in Computer Science and simultaneously completed post-graduation in HR Management from distance education. With her educational experience, she has been offered to work as an IT recruiter by a consulting company and she has been placed at Computer Associates (CA) for Technical Recruitment and then worked for Kenexa Recruiting for clients in the United States.
Our Volunteer's:
Fazal Mahfooz, Embedded Engineer & expert in 8051, AVR, PIC and ARM controllers. He has done a lot of embedded system projects and had trained more than 10k+ students including IITs and NITs. Had also trained professionals from DRDO in different Microcontrollers. He is a very big fan of Game of Thrones.
Dhanya Sree, Volunteer of WEXT.in Community. She is an undergraduate in IT and also a student member of IEEE Computer Society. She interned on business operation, social media marketing and demand generation in Bangalore and Hyderabad-based Start-up companies.She is a volunteer for TITA and Digital India.