One-stop facilitation centre for newly startups & young entrepreneurs where they start, run and grow their business.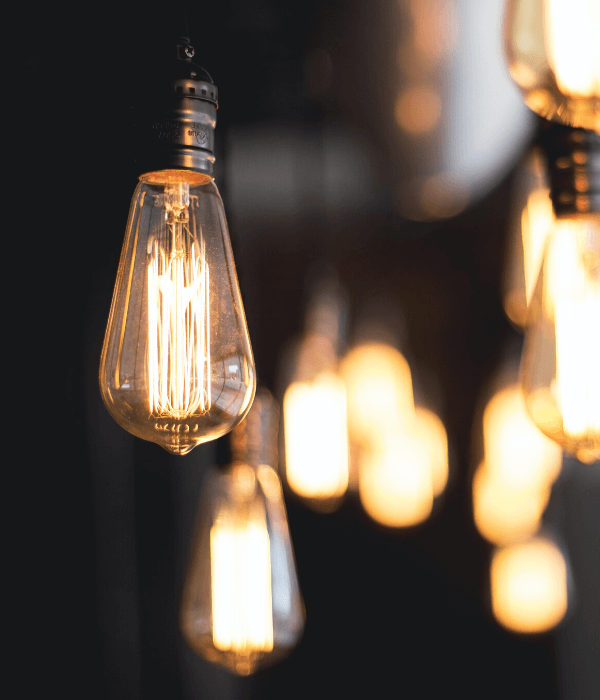 The WEXT.in Ventures is an initiative by TechnoGripper Solutions Private Limited. It was started by Paras Gaba and 20+ advisory board members at WEXT. Today, we are a community of 15K+ entrepreneurs who thrive to take the world by their innovative ideas and businesses.
The WEXT community was started in January 2017 and we decided to launch the Facilitation centre in March 2020. 
We would not charge for the services we offer like Coworking space and not ask for equity, like incubation centres.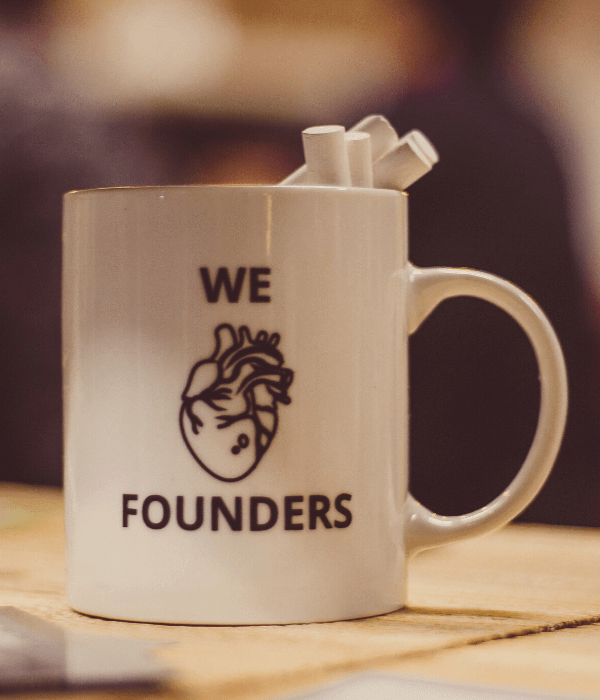 Idea behind Facilitation Centre
The main idea of the facilitation for startups is to provide all business services like technology, marketing, legal etc to newly startups & entrepreneurs. Usually, they struggle to survive while working on their idea and facilitating them will help them in working in peace. The efficiency of the business will increase if they get all the services for their startup at one-stop facilitation centre. Here TechnoGripper have filled the gap. 
We offer them all the business services and they can avail the ones that once they need. They will not have to worry about paying back because their successful results will pay for us. Thus, you can Join the WEXT.in Facilitation Centre in the struggle period and build your own empire with us.
The facilitation centre for startups is neither an incubation centre nor a CoWorking space. The difference is in the implementation of the facilitation centre idea. 
Work & Grow with Industry Experts
Our mentors are the top notch experts that will you guidance throughout your journey and we have a team of 50+ advisors on the board with us who are experts in their respective fields like technology, sales, marketing, HR and more.
Young Indian Entrepreneurs - WEXT
Community of 15K+ Young Indian Entrepreneurs, Mentors and Investors to helps Startups in every possible way from Incubation to Investment.
Let's move ahead, together